Nomad 3D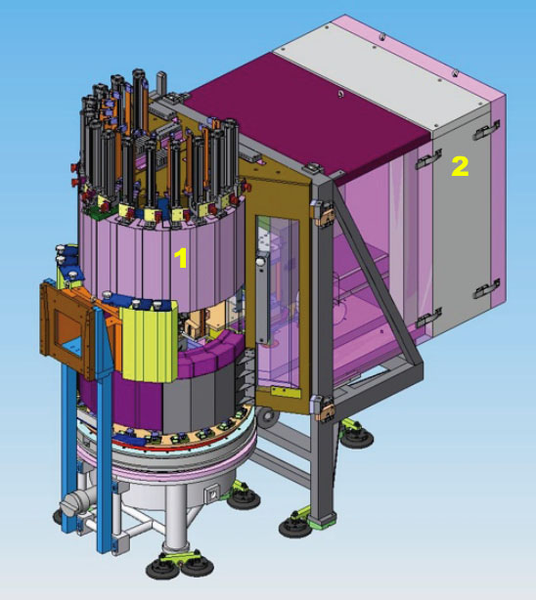 Overview
Common data model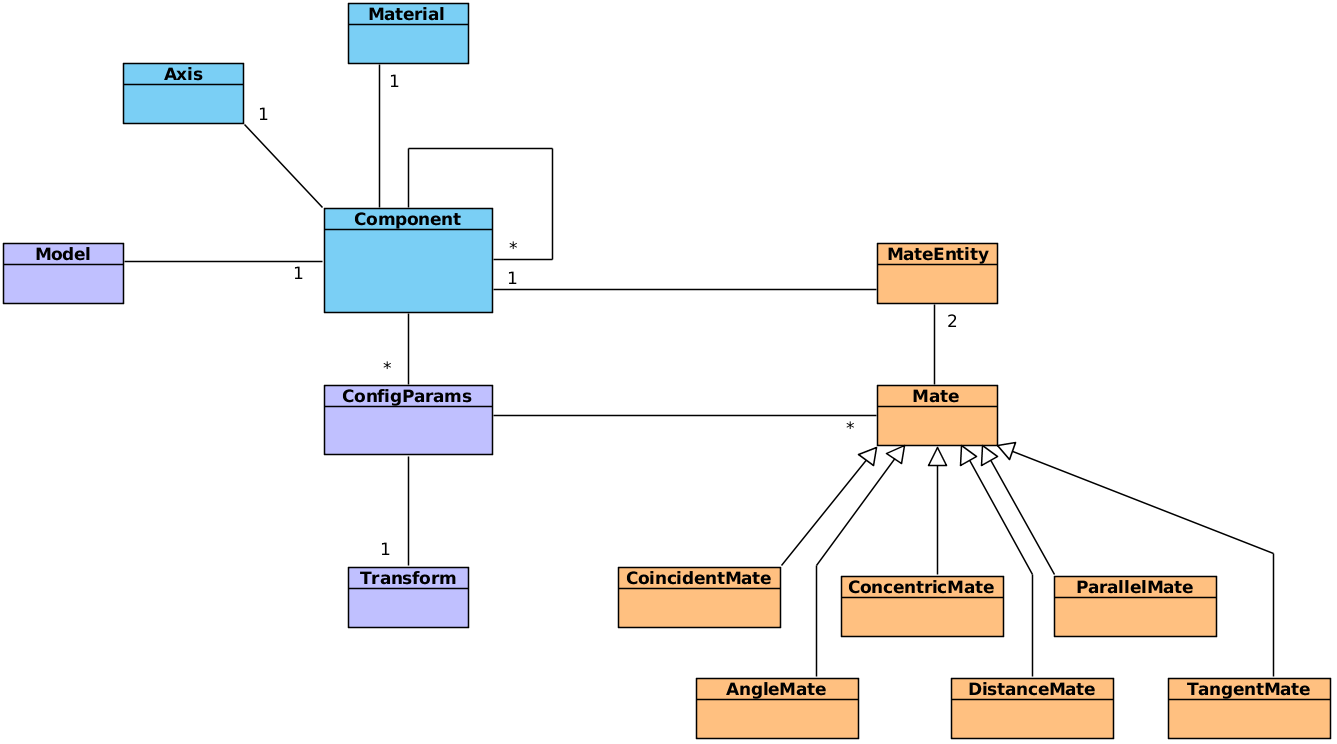 Notes
See the notes
Future developments
See the future developments notes
Developer notes
All the process is coded here, GUIs are present in the other projects.
Import/export/File renaming is the package io.
Package model for the data model.
Model.getState(): state of the model (exported, converted, etc.).

Used to know if we are in the converter or not.
Sequence of states: exported -> converted -> edited.

The C# addin has a similar model (some attributes and methods differ).
The process methods: treatment/modification of the model.
The Model class is in charge of the selection and could be put outside.